MSS011 – The Erotic Art of Scening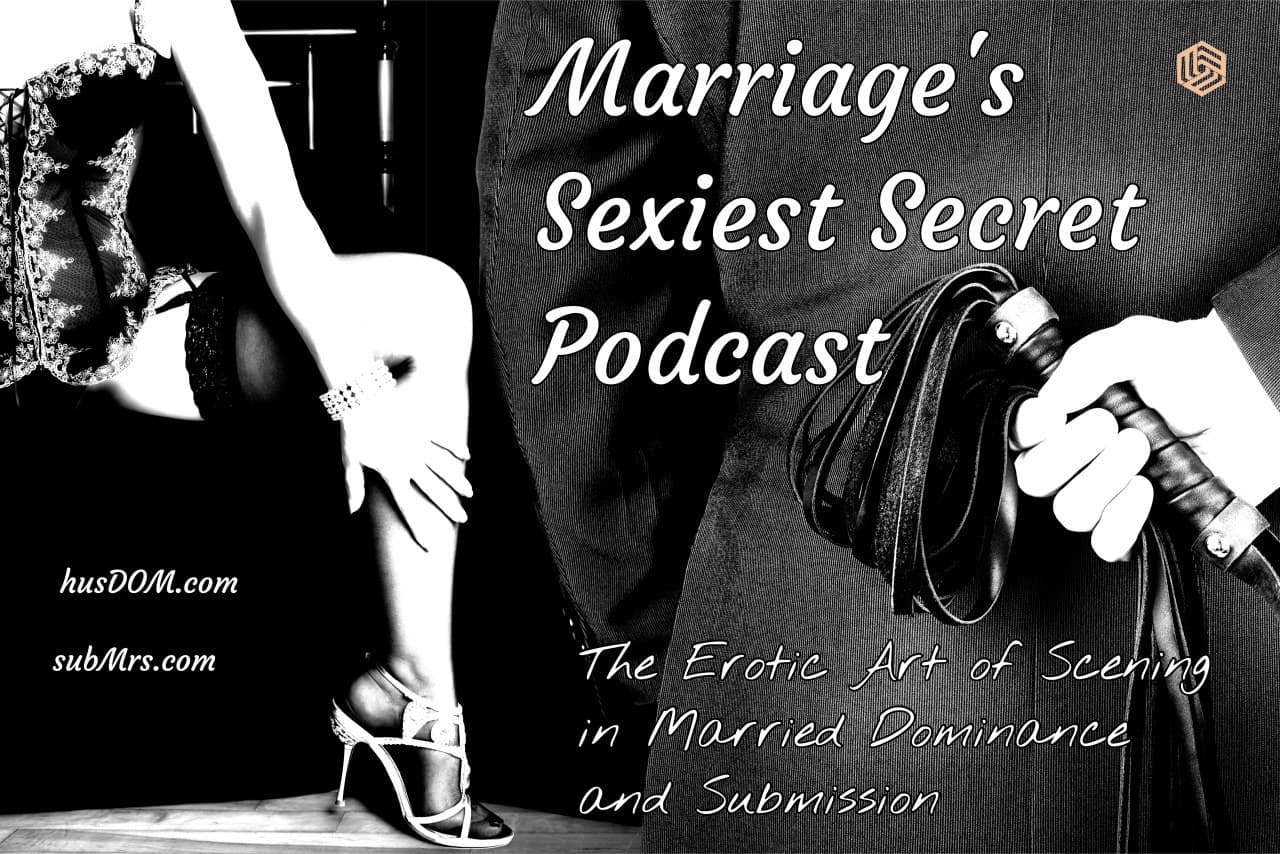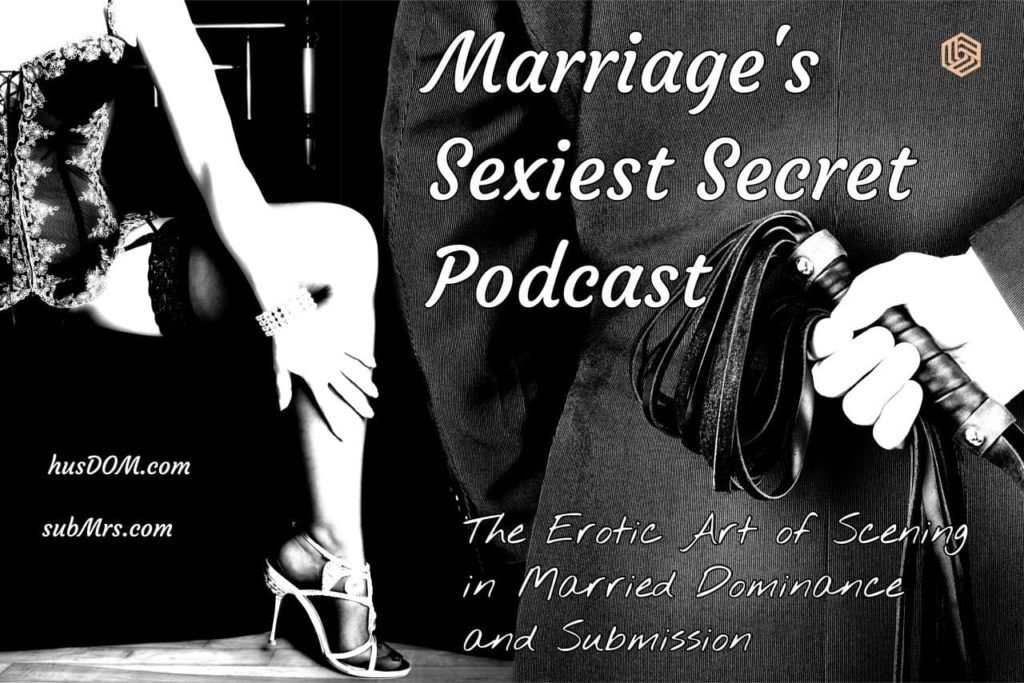 Today we talk a bit about building a married dominance and submission scene.
We examine the erotic art of scening in our communities this month, our theme is scening September why scening September? Well, September is actually pleasure your mate month and my thought was how do couples pleasure each other in this thing we do? Well scening Of course. Today our episode we'll be talking through the subMrs Eyes.